Users management
A Users management system to create, view, update and delete users.
sites management
Websites management where you can check out and delete any website that is currently on your system.
Payments management
to check all the payments made on your platform & Statistics page to see an overview of the growth of your website.
Website Settings
Website Settings to control the main settings of your website, and many more.
Dashboard
Fully featured Admin Panel
Comes right out of the box with a ready to use and functional Admin Panel that allows you to control and check everything that is going on on your website.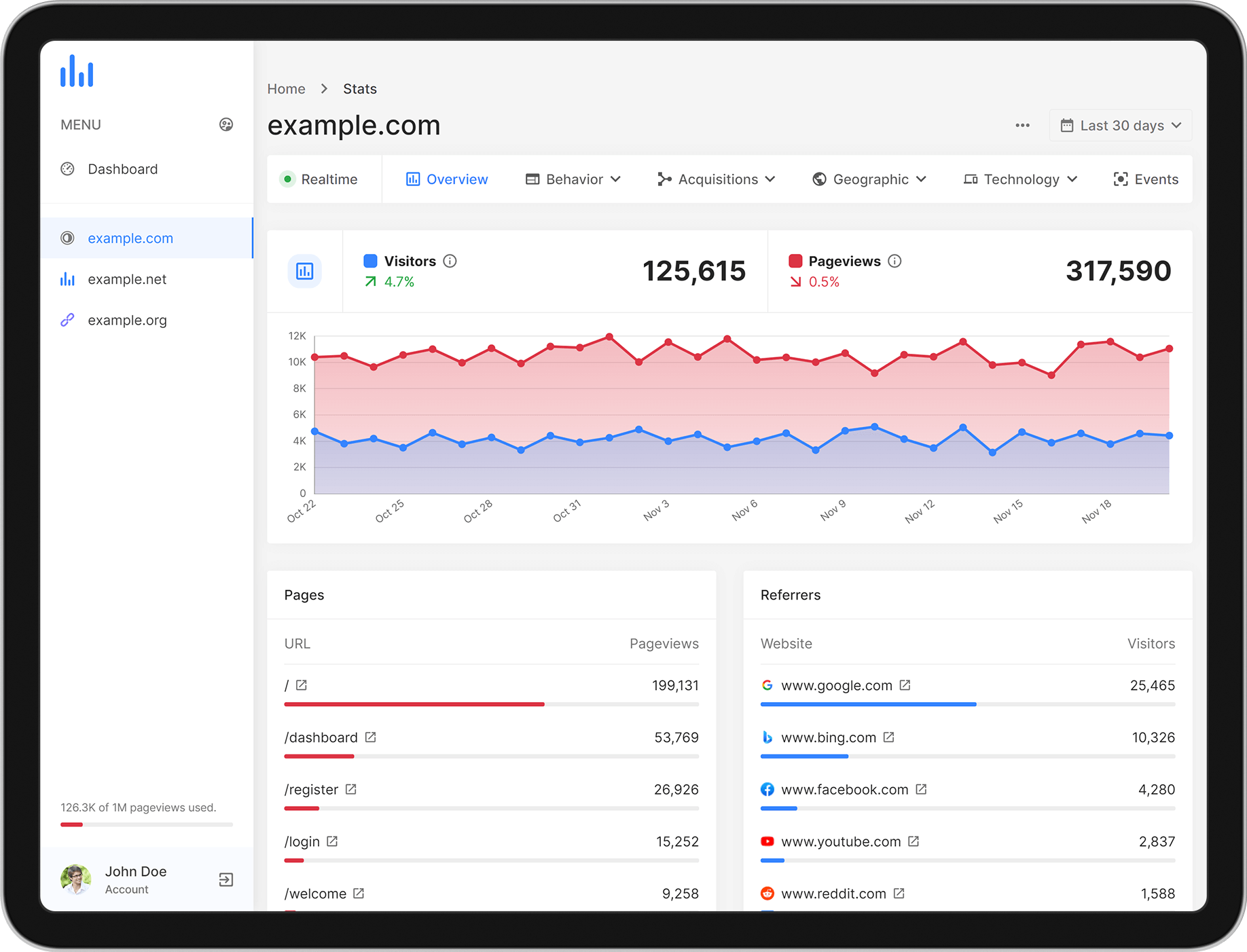 FEATURES
We will hope you learn what about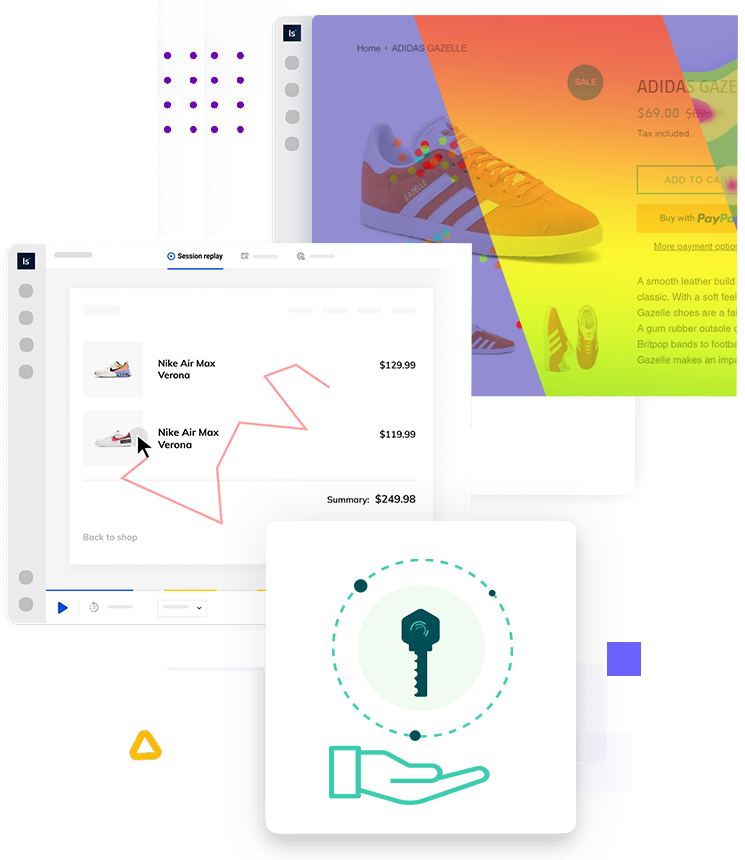 Heatmaps tracking
Heatmaps is a very easy to use feature to test out pages on your website and understand which parts are the most used by a collection of users on your website.
Record & replay visitors sessions
This is simply the best way to see a visitors journey throughout your website. What they click, where they're going and what they like and do not understand. You can easily replay their sessions and see exactly what they did.
We never sell your data, you own it!
Why would you get a service like this compared when Google analytics is available? Because your data matters, we never sell your data and you are in full control of it. You can delete it at any time!
our Services
Explore Our Data Services
Simple, good looking & friendly
Most web analytics solutions do way too much when, in most cases, what you need is to glance over them and easily understand what is going on.
Simple 5-min process

Easy to understand & use
Everything at just a glance
The dashboard contains all the details you will need to know how you traffic is looking and evolving.
Evolution on the past 30 days

Top pages, countries, referrers

All about UTM's to know where which campaign is the most effective

Simple & custom Goals tracking

Other visitors details such as: Devices, OS, Browsers..etc
Understand your visitors
Evaluating your visitors behaviour and repeated actions is the best way to know what is working and what is not going so well.
View and get details of all the visitors

Analyze all their past sessions including the flow of the visited pages and their actions
Identify your visitors By connecting your logged in users from your app, to the tracking system by any identifier
even has a lightweight mode that fulfills the basic tracking needs while extremely fast.
< 6 kB tracking script

No cookies and no local storage

GDPR, CCPA and PECR compliant

No tracking consent needed
PROCESS
The process is very simple and intuitive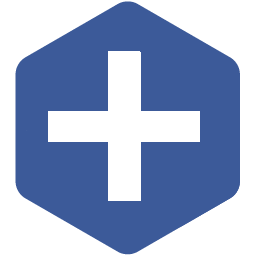 1 Add your website
Click the Add Website button and a simple form will appear ,fill in the Name of your website, a simple identifier for you.

2 Install tracking script
The installation process for our script is straight forward as it only requires you to place a simple JavaScript code in your website.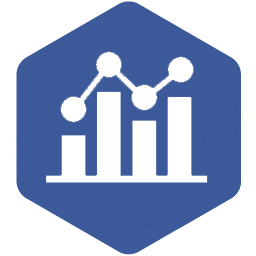 3 Enjoy tracking
We have developed the tracking mode for people who want more in-depth analytics and want to discover more about their visitors behaviour.
text ?>
George
Founder of X Machine
text ?>
nCalvin
Writter at Magazine
text ?>
Pricing
Simple, traffic-based pricing.